Staff

KEN LOVE: LEAD PASTOR
Ken and his wife, Sheila, have been in ministry for over 27 years and bring a diversity of experience to the local church. They've led small and large churches and even took the plunge twice and planted two churches - one in Chicago, Illinois and now here in Orlando, Florida. Ken understands the challenges that church leaders face. This makes him a great coach for pastors. He currently serves the Florida Church of God State ministries as state pastor. Sheila's been a partner with Ken as they've endeavored to help people experience the reality of God's heart for them. They have a wonderful daughter, son-in-law and grandchild.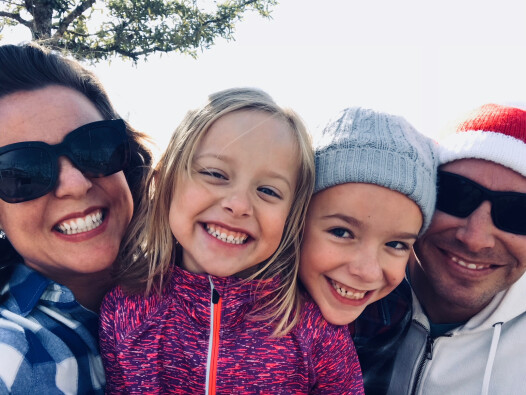 Thomas Dunn: Children's Director
Florida natives, Thomas Dunn and high school sweetheart, Candace have been members of Grace River Church since 2010. They have two amazing kids, Tommy and Julie. They began their ministry journey serving in the nursery and eventually graduated, along with their kids, into the always exciting children's ministry! Thomas has always placed a high value on family, has a heart for kids and a flare for dramatics as his background is in theatre. To this day, he can be found entertaining young folk at SeaWorld and Universal Studios.