Staff
KEN & SHEILA LOVE | SENIOR LEADERS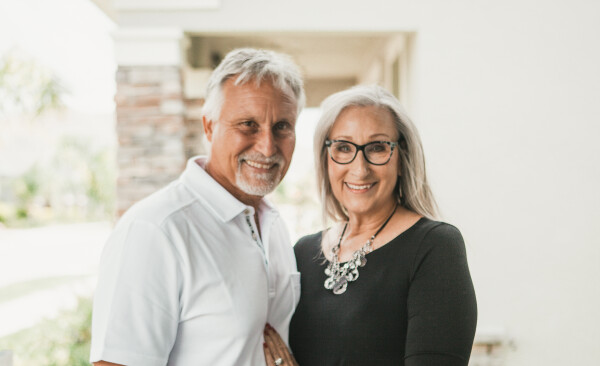 Ken and Sheila Love planted GraceRiver Church in 2007. They have been in ministry for over 27 years and bring a diversity of experience to the local church. They've led small and large churches. GraceRiver is their second church plant, the first was in Chicago, IL. Ken is an apostolic leader and is connected not just with leaders in Orlando, but all over the US. He currently serves the Florida Church of God State ministries as state pastor. Together Ken and Sheila are a dynamic team and they are committed to helping people step into their identities as sons & daughters of God who then take God's presence into the world. They have a wonderful daughter, son-in-law and grandchild.
THOMAS & CANDACE DUNN | YOUTH & CHILDREN | SENIOR LEADERSHIP TEAM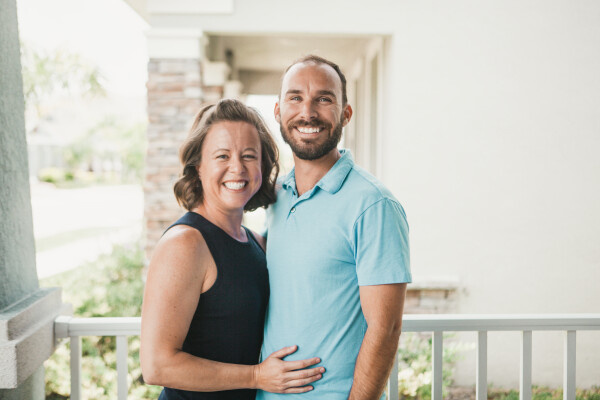 Thomas & Candace Dunn are Florida natives and high school sweethearts. They have two wonderful kids, Tommy & Julie. They have been part of GraceRiver since 2010 and volunteered in the Children's Ministry and eventually were invited to join the Staff as Youth & Children's Pastors. Thomas has a background in Theater and is a very engaging communicator and leader. He has performed all over at places like SeaWorld and Universal Studios. Candace is a nurse and has a huge passion for helping people. Together they are an amazing team and GraceRiver is blessed to have them in our church family.
LEO & MEAGAN FLORES | WORSHIP & EQUIPPING | SENIOR LEADERSHIP TEAM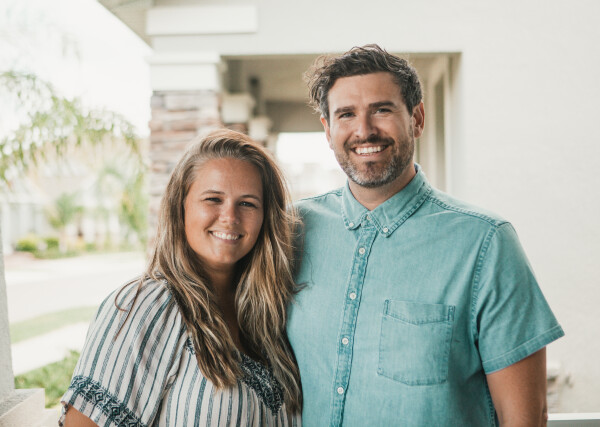 Leo & Meagan are worship leaders who are passionate about God's presence and helping people discover his goodness. They have three beautiful daughters, Shiloh, Sparrow, & Goldie. They joined staff in March of 2021 after seven years of ministry in Indiana. They have written music ever since getting married in 2008 and dream to write music with GraceRiver church as God leads. They graduated from Mid-America Christian University and both come from pastor's families. Their heart is to contend for Revival and seeing the great commission fulfilled in the Lake Nona region and extending out.