Staff
KEN & SHEILA LOVE | SENIOR LEADERS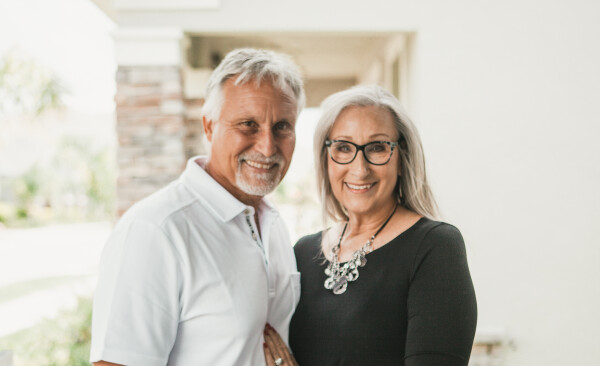 Ken and Sheila Love planted GraceRiver Church in 2007. They have been in ministry for over 27 years and bring a diversity of experience to the local church. They've led small and large churches. GraceRiver is their second church plant, the first was in Chicago, IL. Ken is an apostolic leader and is connected not just with leaders in Orlando, but all over the US. He currently serves the Florida Church of God State ministries as state pastor. Together Ken and Sheila are a dynamic team and they are committed to helping people step into their identities as sons & daughters of God who then take God's presence into the world. They have a wonderful daughter, MacKenzie and son-in-law, Shane.
THOMAS & CANDACE DUNN | YOUTH & CHILDREN | SENIOR LEADERSHIP TEAM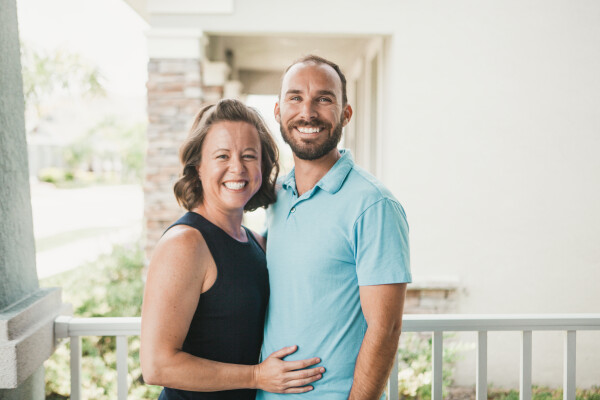 Thomas & Candace Dunn are Florida natives and high school sweethearts. They have two wonderful kids, Tommy & Julie. They have been part of GraceRiver since 2010 and volunteered in the Children's Ministry and eventually were invited to join the Staff as Youth & Children's Pastors. Thomas has a background in Theater and is a very engaging communicator and leader. He has performed all over at places like SeaWorld and Universal Studios. Candace is a nurse and has a huge passion for helping people. Together they are an amazing team and GraceRiver is blessed to have them in our church family.
WORSHIP | TECH | LOCAL missions | SENIOR LEADERSHIP TEAM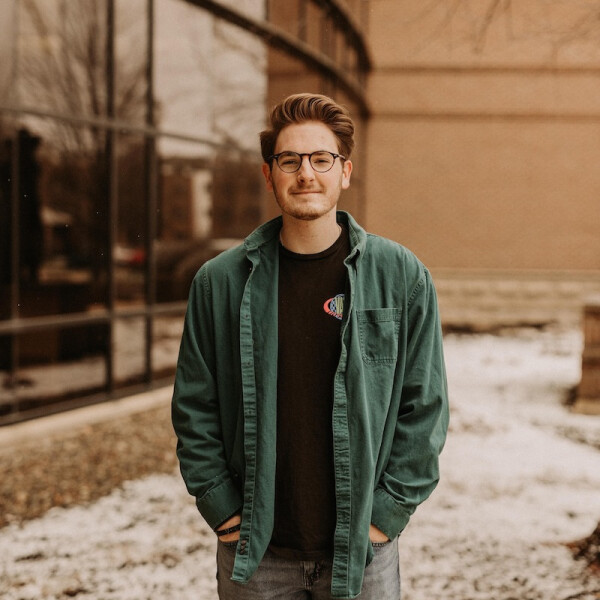 Kaleb Ferry has been leading worship for churches and peers all through his university years. He loves music and worshippers! He is a graduate of Indiana Wesleyan University where he obtained a bachelor's degree in Worship Arts and two minors in Christian Ministries and Biblical Literature. His favorite instrument is the guitar and favorite sport is definitely baseball. He thrives on deep connection, friendship, and vulnerability with those around him. If you need a brother who will listen well, then a cup of coffee along with a comfortable chair, park bench or maybe even bleachers are places he can hangout and bring the love of Christ to the moment. His parents brought him up to know the Kingdom Story and he's walking in that Kingdom mission!